About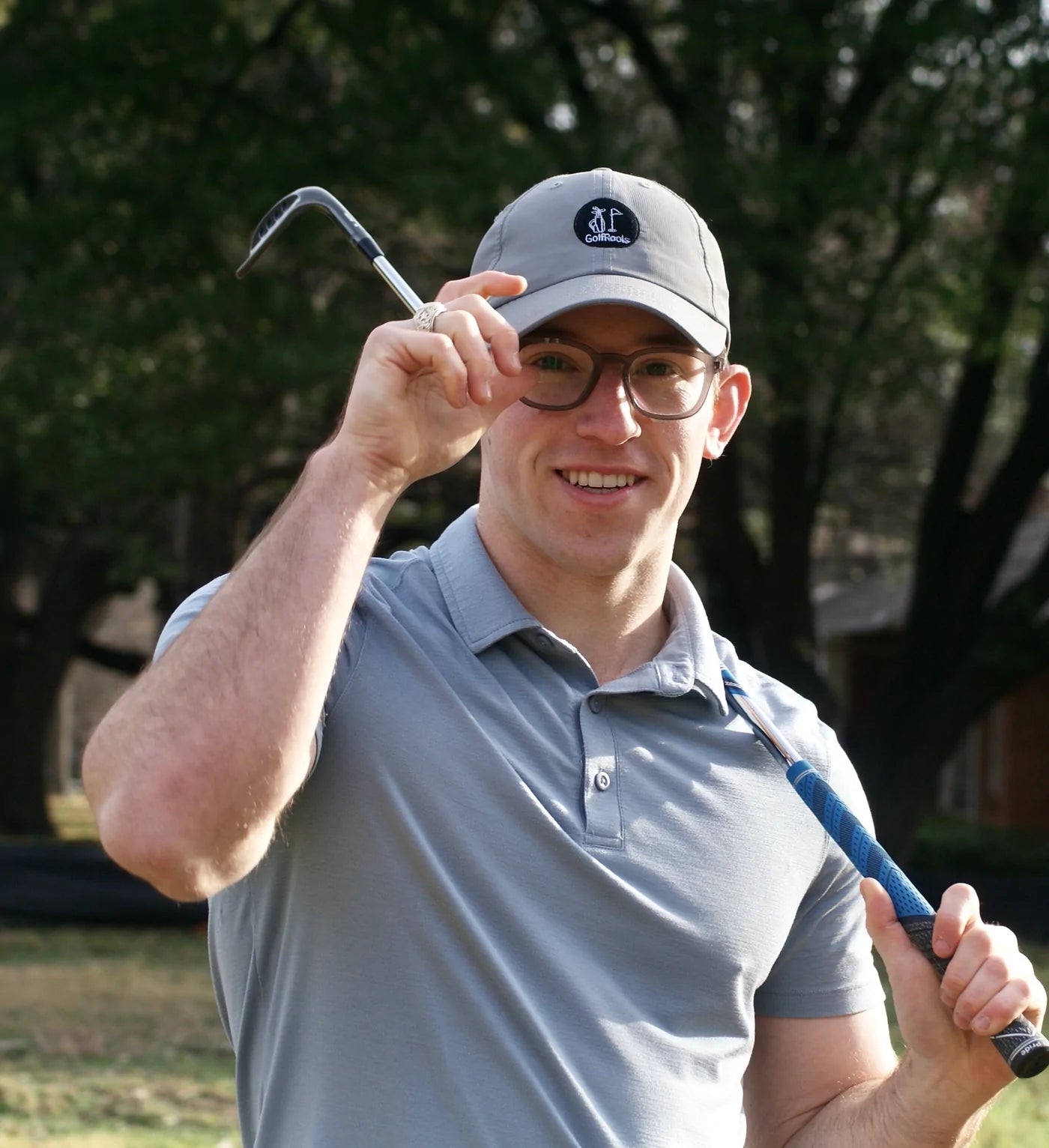 Who are we?
We are here to help you elevate your game and develop as a golfer. Whether you are brand-new or a seasoned veteran, our mission is to help you fulfill your potential with the best equipment possible. As young professionals, we realized that it was difficult to afford clubs we wanted without emptying our bank accounts. We also saw that there was nobody to help beginners figure out what clubs they needed. What began as a hobby helping out friends and family, turned into a mission-driven business to help you find the right clubs for your game.
How are we different?
We are here to act as a guide on your golf journey - whether that means guiding you to the right clubs or letting you choose your own! For new golfers, our Just The Roots set (JTR) is THE most affordable starter set in the entire golf industry - so you can try out the sport risk free. Beyond the clubs we also help connect you to a teaching partner with a free lesson (yes, it's free). For more advanced players, we want to stop the industry norm of price gauging consumers and offer high end clubs at exceptional prices. We pride ourselves on our customer service with fast shipping (3-5 day) and a 60 day free return policy. GolfRoots is more than a company, it is a community. Join us and get swinging!